Men and women of old age are most at risk of deep vein thrombosis (DVT) or the term layman is a blood clot symptoms. Younger women may also be vulnerable, especially after childbirth. But of course, there is a way that we can do to avoid the disease.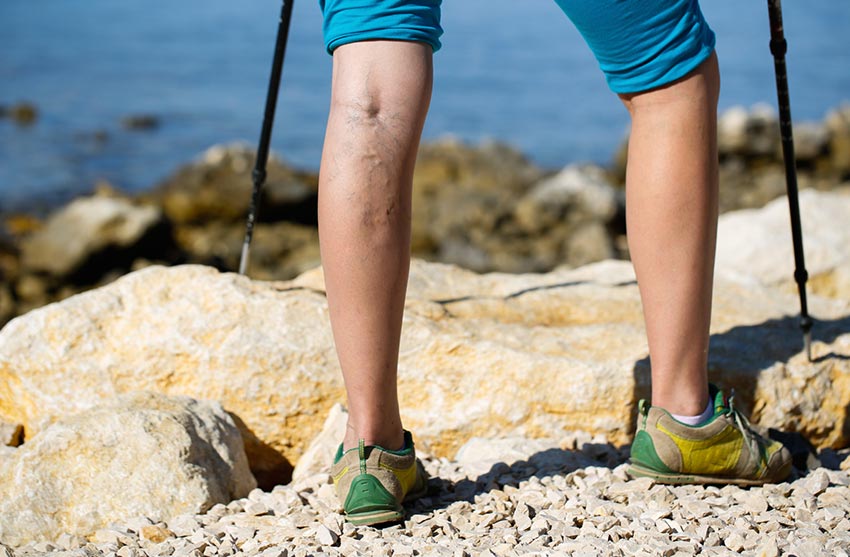 DVT is a blood clot (thrombus) that is in a deep vein, usually in the legs. Blood clots can form in superficial veins and in deep veins. Blood clots with inflammation of superficial veins rarely cause serious problems. But the clots in the deep blood vessels require immediate medical care. Approximately how to prevent blood clots to avoid DVT?
Here are some ways we can do to prevent blood clots to avoid DVT disease:
Move Around
When stuck in the same position for a long time, blood can accumulate on the feet. Every 1-2 hours, then it is best to get up and walk around. It is mainly to be done by people who work by sitting all day long.
Healthy Living Culture
For smokers, it is best to quit smoking. In addition, it is also necessary to keep the weight to stay within the normal range. Drinking plenty of water can also lower the risk of blood clots.
Be careful with Certain Drugs
Consumption of the contraceptive pill may increase the risk of DVT. The risk factors for DVT, may include a genetic for clots or a family history of having DVT, or smoking.
Knowing the Signs and Symptoms
DVT can be difficult to find because some symptoms can be a sign of other problems as well.
Look for pain, swelling, and redness or discoloration on one leg, may also experience a warm feeling on the skin in the affected area. Unexplained shortness of breath is the most common warning sign that blood clots have traveled to the lungs.
More Proactive
If you have an injury or will perform an operation, then consult your doctor about how to prevent DVT. And if you have experienced any of the symptoms of DVT, you should visit your nearest doctor or hospital immediately.
Tell your doctor if you are taking the contraceptive pill, or if you have been on a long plane trip, or if you have had surgery or injury within the previous 8 weeks.